RISMART
Rismart is a London-based firm that assists companies and individuals in their international business development projects and fulfils cross-border procurement needs. We utilize our unique global network of international business professionals to provide exceptional service. We've had projects and are active in following businesses:
• Property, construction and development.
• International trade and procurement.
• Import/export operations and sourcing.
• Market entry strategies and business development.
• Fixed income and equity investments in the UK in variety of sectors.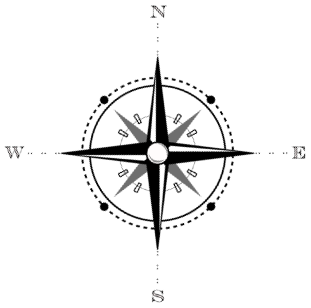 © 2013-2015 Rismart Limited. All rights reserved
Registered in England and Wales